Saving tonnes of CO2 by upgrading organic waste
Saving hectares of farmland with vegan fibers
Saving tonnes of CO2 with self healing concrete
Saving tonnes of clothes by renewing fashion
Saving tonnes of CO2 with smart agriculture
Saving tonnes of CO2 by upgrading organic waste
Check the ChainCraft case
SHIFT IS AN EARLY STAGE VENTURE CAPITAL FUND
We invest in innovative start-ups because we want to contribute to bringing back the balance between nature and society. We believe that innovation plays a crucial role in rebalancing the world we live in and that start-ups are the main driver of innovation. We believe that impact and solid financial returns are not a tradeoff but mutually reinforcing factors.
"SHIFT recognized our potential very early, and decided to support the team on our mission. Growing up as a company, and growing into this new business model is hard. But together with SHIFT Invest we are making it work!"
"Support from SHIFT Invest can be beneficial for any young start-up that wants to make a positive impact on the environment and the quality of life of people."
"The people within SHIFT provided valuable input in the various strategic choices we had to make during our journey. And via SHIFT's network we came in to contact with several relevant potential partners and customers."
"SHIFT has been an enthusiastic investment partner; both a champion of our successes and supportive through challenges. We have felt the support and a pride in our business from everyone at SHIFT."
"As our first investor, SHIFT has proven to be a good match for Protix thanks to its understanding of the different phases that a young company goes through. Its financial support but also its support through relevant networks have helped bring the company to where it stands today"
"SHIFT closely matches our ideals. We jointly aspire to have a positive impact on the natural environment, as well as to make a successful business. Anno 2020 we believe this is the only path forward."
"We are proud to be working with a European Investor who realises the impact digital health can have on health and wellbeing. The support from SHIFT has been impressive, including links with commercial networks that have led to a roll out in the Netherlands."
"SHIFT enables the Foamplant team to swiftly accelerate our company development. By unlocking a vast network within horticultural and biobased industries, as well as funding our ambitious growth plans, SHIFT enables us to grow our company and create added-value".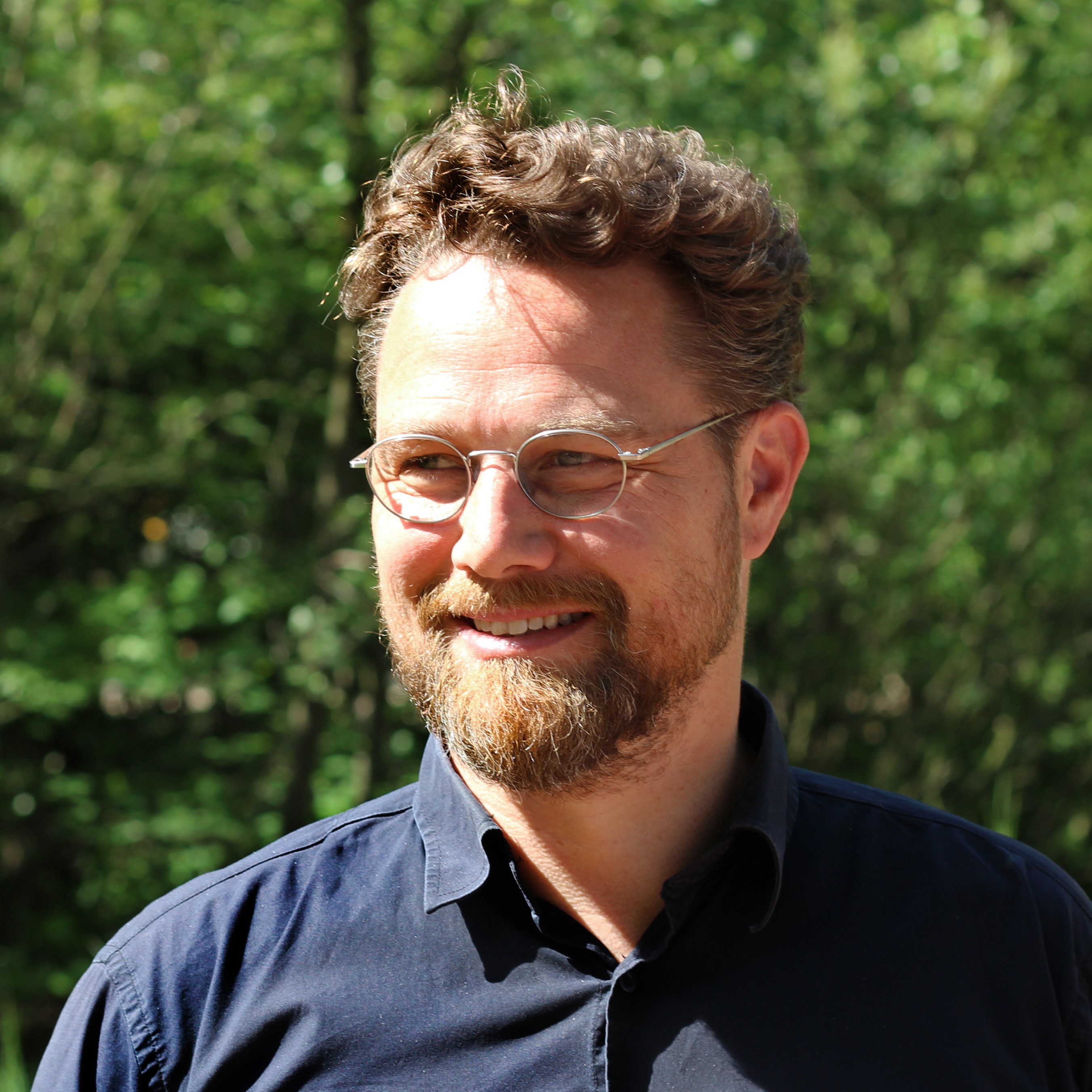 Jurg van Vliet
CEO, 30MHz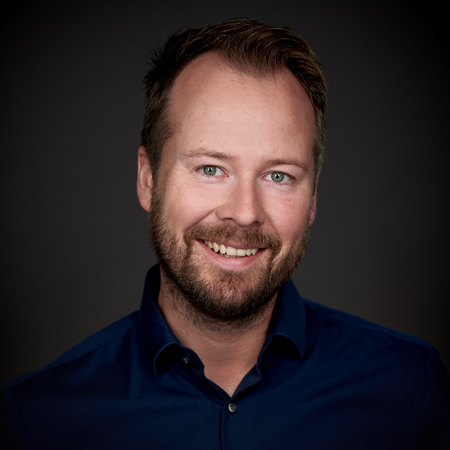 Corjan van den Berg
CEO, FUMI Ingredients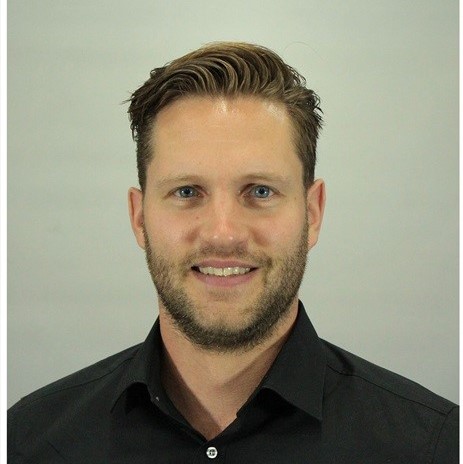 Niels van Stralen
CEO, ChainCraft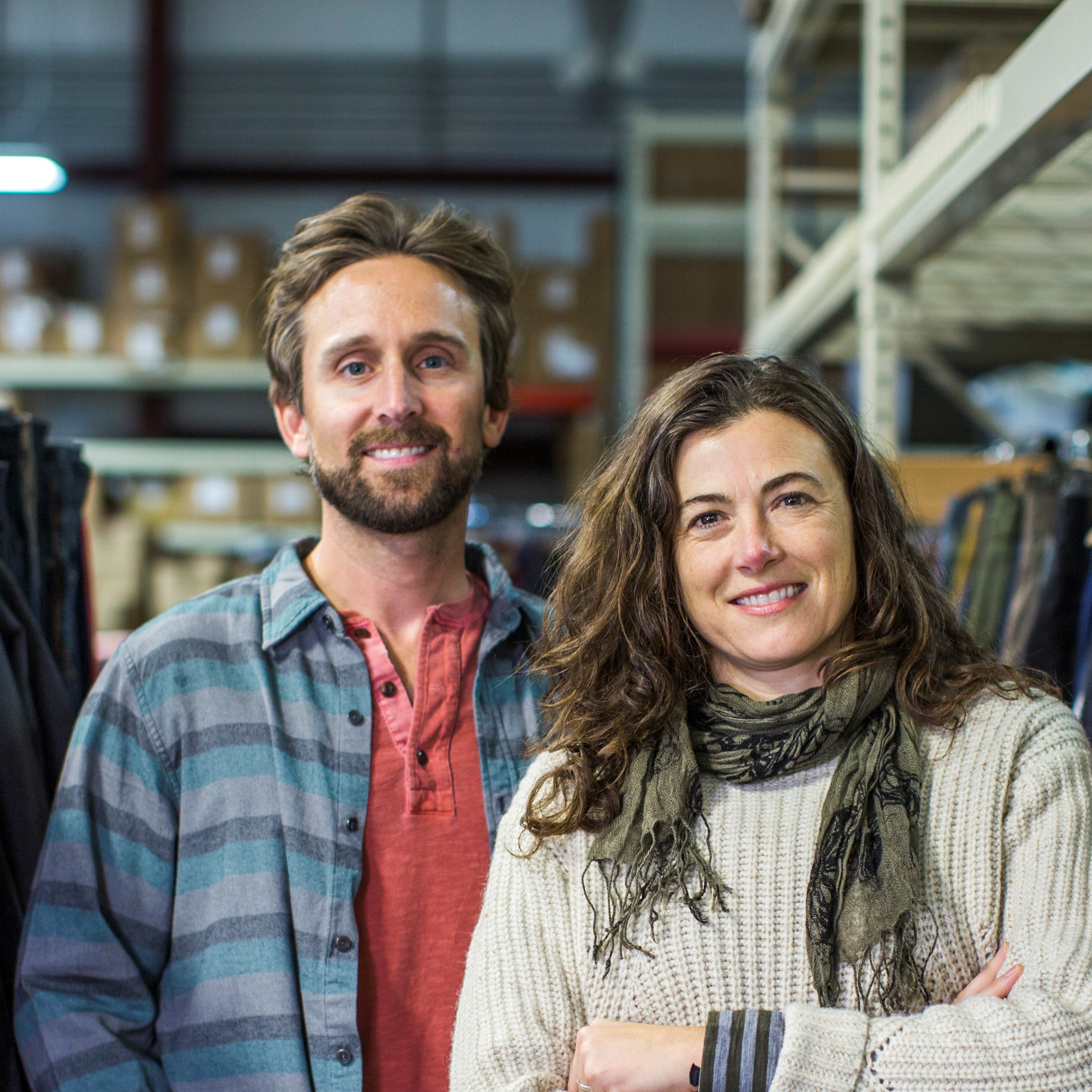 Nicole Bassett & Jeff Denby
Co-Founders, The Renewal Workshop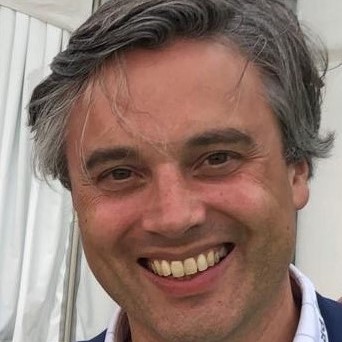 Tarique Arsiwalla
Co-Founder, Protix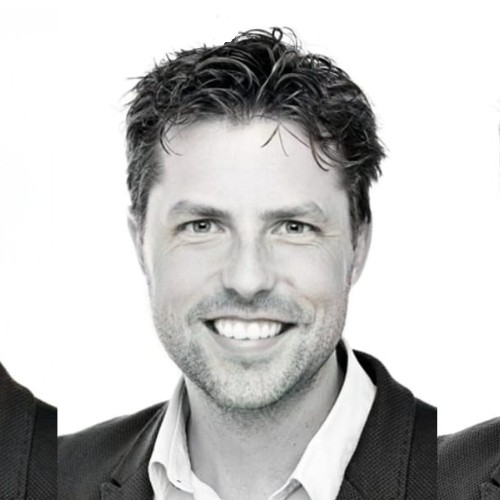 Maarten Klein
CEO, GreenA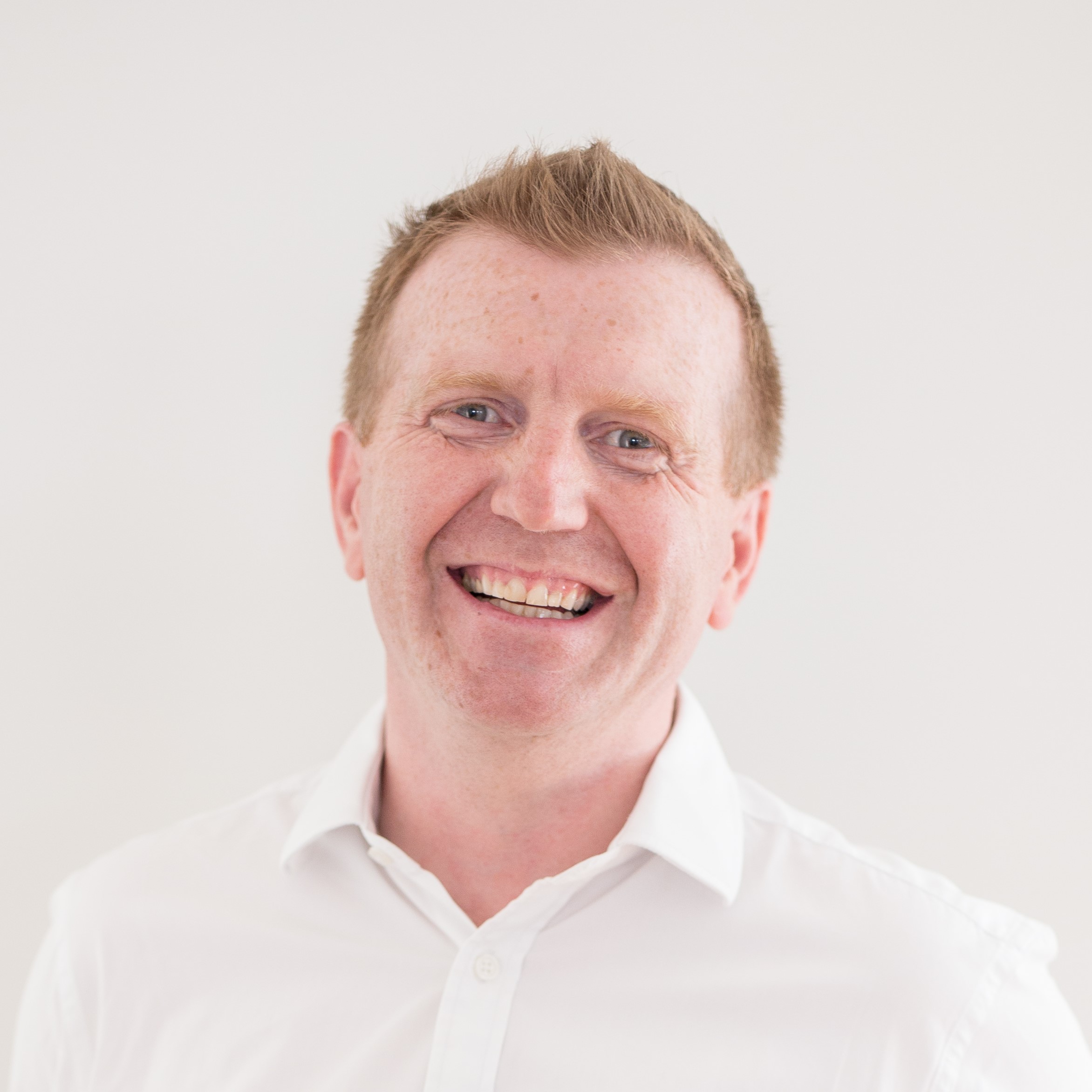 Mike Trenell
CEO, Changing Health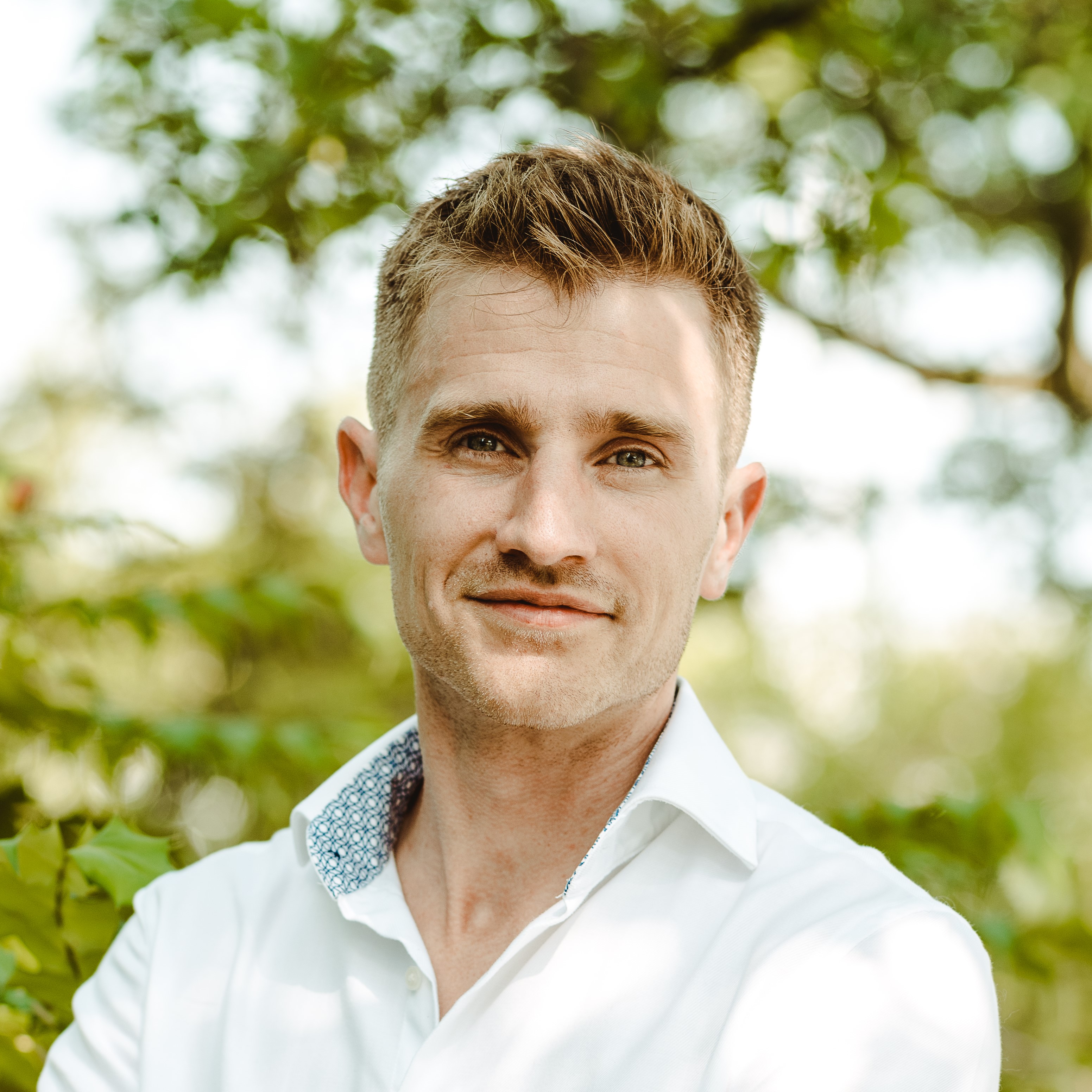 Martin Tietema
CEO, Foamplant