GET TO KNOW US
SHIFT is a venture capital fund that exclusively invests in innovative enterprises with a significant positive environmental impact potential. We believe innovation and entrepreneurship are necessary to help restore the balance between nature and society. As an impact investor, we take financial and impact risks that conventional investors are not able or prepared to take. In doing so, we contribute to the sustainability transition. We invest in promising environmental start-ups, providing them with access to growth capital, our network and more than 13 years of impact investment experience.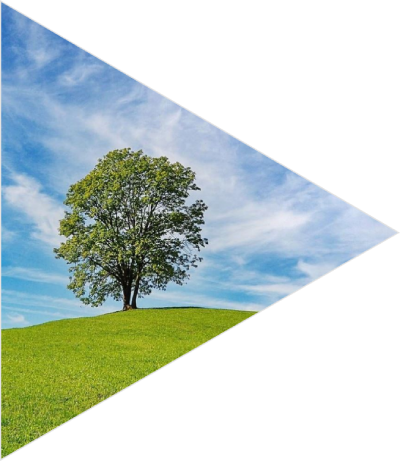 Multi-stage fund
From pre-seed all the way to commercial success
Impact focused
Profound environmental impact expertise
Valuable partner network
Strong network with involved partners
Long-term support
Relatively long-term investor with pockets for follow-on investments
Strong track record
+ 12 years track record of hands-on investments in > 45 startups
MEET THE TEAM
We are a diverse and experienced team committed to accelerate innovation by supporting the creation and acceleration of great companies.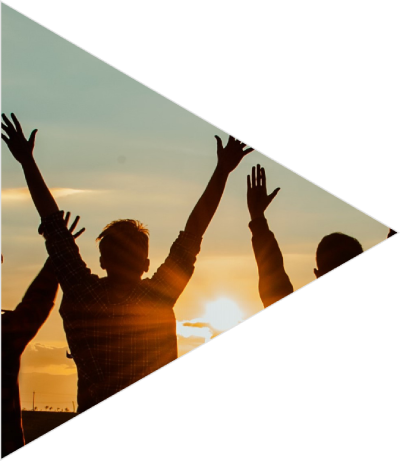 OUR MISSION STATEMENT
SHIFT has a fund-level impact mission to bring back the balance between nature and society by fighting climate change, loss of biodiversity and depletion of the resources of the planet. We do so by supporting and investing in innovative start and scale ups contributing to this mission in the themes: smart food & agriculture, green industries, energy transition and sustainable mobility and logistics.
View our latest news on LinkedIn
Stay up to date on our latest investments and keep track of our portfolio companies' progress.