WHY IMPACT INVESTING IS ESSENTIAL NOW

We are facing the biggest environmental crisis ever and have reached our planetary boundaries. To tackle this crisis, a lot of funding and three times more emerging tech companies are needed. Together with ambitious entrepreneurs we fight for climate change, the depletion of natural resources and biodiversity loss. By investing in companies who fit in our four investment themes, we cover over 90% of global GHG emissions.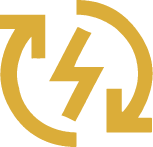 Energy Transition
We contribute to the energy transition by investing in startups that ensure production of and access to affordable, reliable, sustainable, efficient energy systems.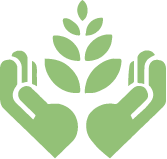 Smart Food & Agriculture
We actively strive to contribute in changing the way we use our land, water and soil. This change is fundamental to ensure we maintain access to nutritious food in a way that is less damaging to the planetary system.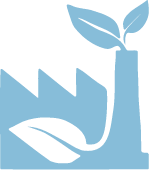 Green Industries
Industrial sectors have a substantial footprint on the planet. We invest in start-ups mitigating this footprint by enabling industrial processes to be more energy and resource-efficient, less polluting and more biobased.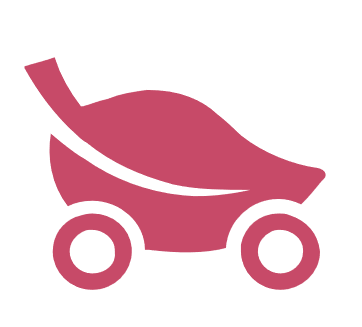 Sustainable Mobility & Logistics
People and goods will always need to move. We invest in startups that create environmental impact in the transport systems to uphold societies and economies.
LOOKING FOR FUNDING
We want to contribute to bringing back the balance between nature and society through innovation. We believe that innovation plays a crucial role in rebalancing the world we live in and that start-ups are the main driver of innovation. In our view, impact and solid financial returns are not a trade-off but mutually reinforcing factors. If you think your business fits the criteria below, please reach out.
Checklist
Business plan with measurable (SDG) impact potential

Funding need between EUR 250k-3M

Disruptive technology or solution

Strong team with ambitious growth plans

Fit with one of our four investment themes

Need for a well-connected strategic investor to scale your business