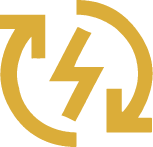 Energy Transition
Energy is the driver of our society. We will contribute to the energy transition by investing in startups that ensure production of and access to affordable, reliable, sustainable, efficient energy systems. Themes include increasing the share of renewable energy in the global energy mix, securing the functioning of and access to affordable, reliable and modern energy services and increasing efficient and clean energy use.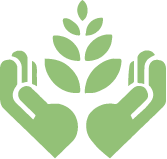 Smart Food & Agriculture
Changing the way we use our land, water and soil is going to be fundamental to ensure we maintain access to nutritious food in a way that is less damaging to the planetary system. We actively strive to contribute to the innovation in this sector. Themes include innovations in food production, optimizing the food supply chain, initiatives in changing consumer behavior and waste reduction.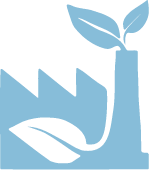 Green Industries
Industrial sectors have a substantial footprint on the planet. We will invest in start-ups aiming to mitigate this footprint by enabling industrial processes to be more energy and resource-efficient, less polluting and more biobased. Themes include but are not limited to smart materials, bio-based materials, enabling technologies for the chemical, manufacturing and textile industries, water saving, recycling and waste reduction and solutions for responsible consumption.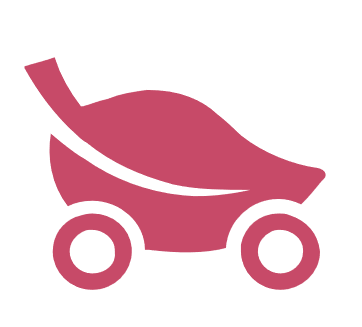 Sustainable Mobility & Logistics
People and goods will always need to move. We invest in startups that create environmental impact in the transport systems to uphold societies and economies. We partner with KLM, Royal Schiphol Group and NS (Dutch Railways) to enable this transition. Themes include: multi-modal transport, smart logistics, sustainable infrastructure & sustainable aviation.
LOOKING FOR FUNDING
We want to contribute to bringing back the balance between nature and society through innovation. We believe that innovation plays a crucial role in rebalancing the world we live in and that start-ups are the main driver of innovation. In our view, impact and solid financial returns are not a trade-off but mutually reinforcing factors. If you think your business fits the criteria below, please reach out.
Checklist
Business plan with measurable (SDG) impact potential

Funding need between EUR 250k-3M

Disruptive technology or solution

Strong team with ambitious growth plans

Fit with one of our four investment themes

Need for a well-connected strategic investor to scale your business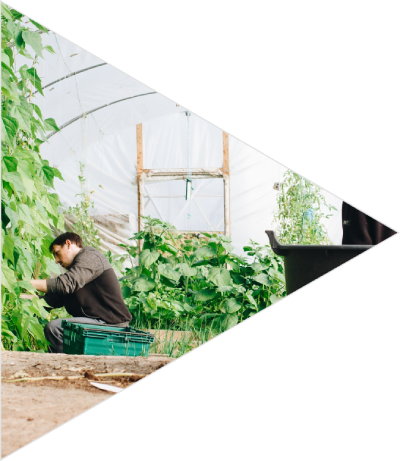 Introduction
During the introduction phase, we get to know you and your team. We discuss your company's proposition, what you have achieved, your plan going forward and the funding need. After the introduction phase, we decide whether we see a fit between your company and ours.
Analysis
After the introduction phase, we assess the business and market information you provide us and do our own research into the market that you are active in. If we remain enthusiastic about your proposition, we will draft a term sheet. As soon as we reach agreement on the term sheet, we draft a preliminary investment proposal for our Investment Committee.
Due‑dilligence
During the due-diligence , we dive deeper. We delve into your company, the technology, the team and anything else that may be relevant. We often invite third parties to help us assess your company objectively. Based on our findings, we will draft a final investment proposal for our Investment Committee.
Closing
Once we receive a positive recommendation from our Investment Committee, we will finalize the legal and financial contracts.
Participation
As an investor, we are actively involved on an as needed basis. We assist our portfolio companies to realize their growth potential through regular interaction with management, through strategic support, with technical insights & market intelligence of our partners.
Exit
The companies we invest in should have a realistic exit potential after 4-7 years of the investment, preferably through a 100% sale of the company. However, the interests of the company are paramount. We will work together to find the most suitable exit moment.